Where does one store a material amount of gold, silver, platinum, palladium or investment grade diamonds?

The answer is CNT Depository.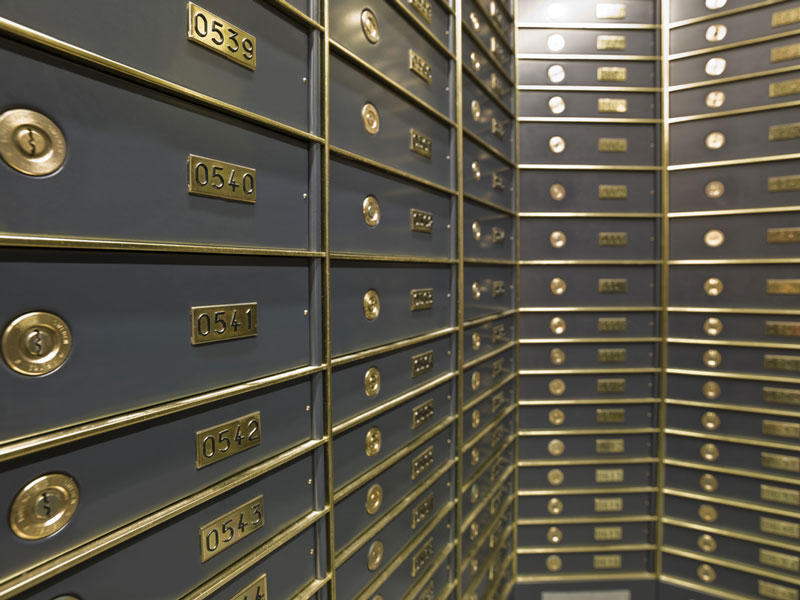 Camino Coin is partnered with CNT Depository Services to store your metal.
If you're concerned about entrusting a company to store your holdings look no further than CNT Depository Services. Camino Coin Company has a long relationship with CNT, one of the largest bullion wholesalers and storage providers in the United States. In fact, CNT Depository Services provides vaulting services to some of the largest bullion holders in the US. They operate a Class 3 UL rated facility that is 33,000 sqft.
Camino Company does NOT earn anything when you store your metals with CNT Depository. We just feel comfortable recommending them to our clients. We highly recommend that you click on the link below to learn more about their vaulting service. We are confident that if you want to store your bullion or fine art, CNT will be the best choice.
For more information on the CNT Depository, click here